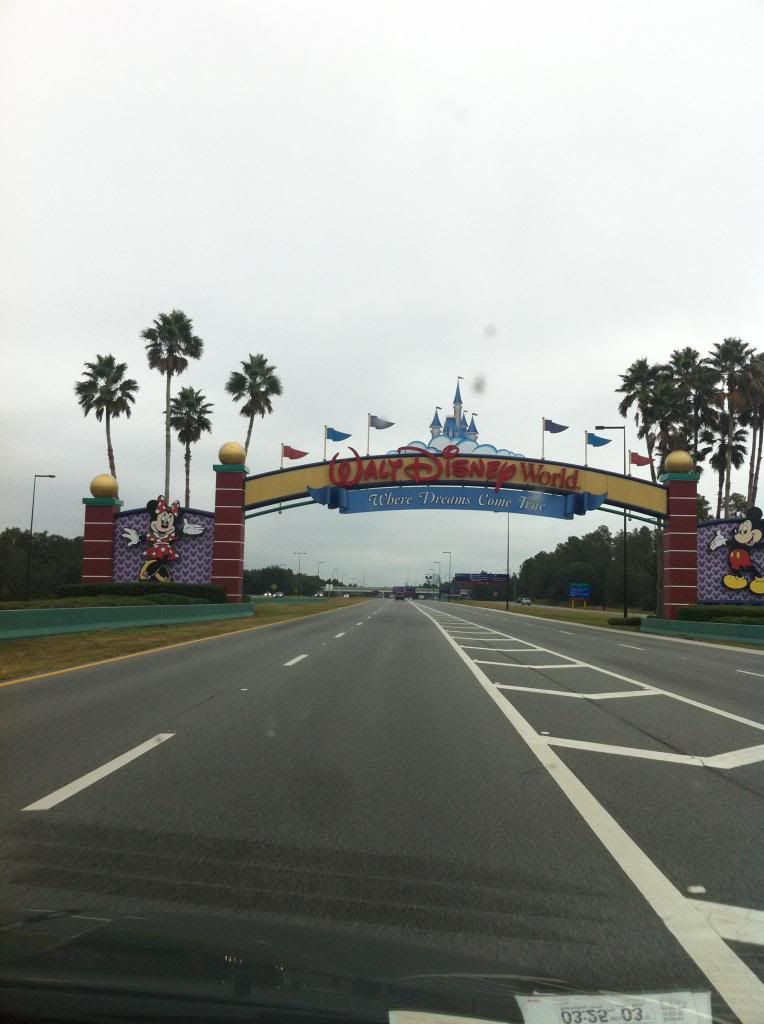 Disney was AWESOME…but I need a vacation after my vacation.  I honestly had no idea how busy Disney is Thanksgiving week.  Our first day at the parks we went to Magic Kingdom and there was an estimated 20,000 people there that day.  Mainstreet USA was packed wall to wall with people.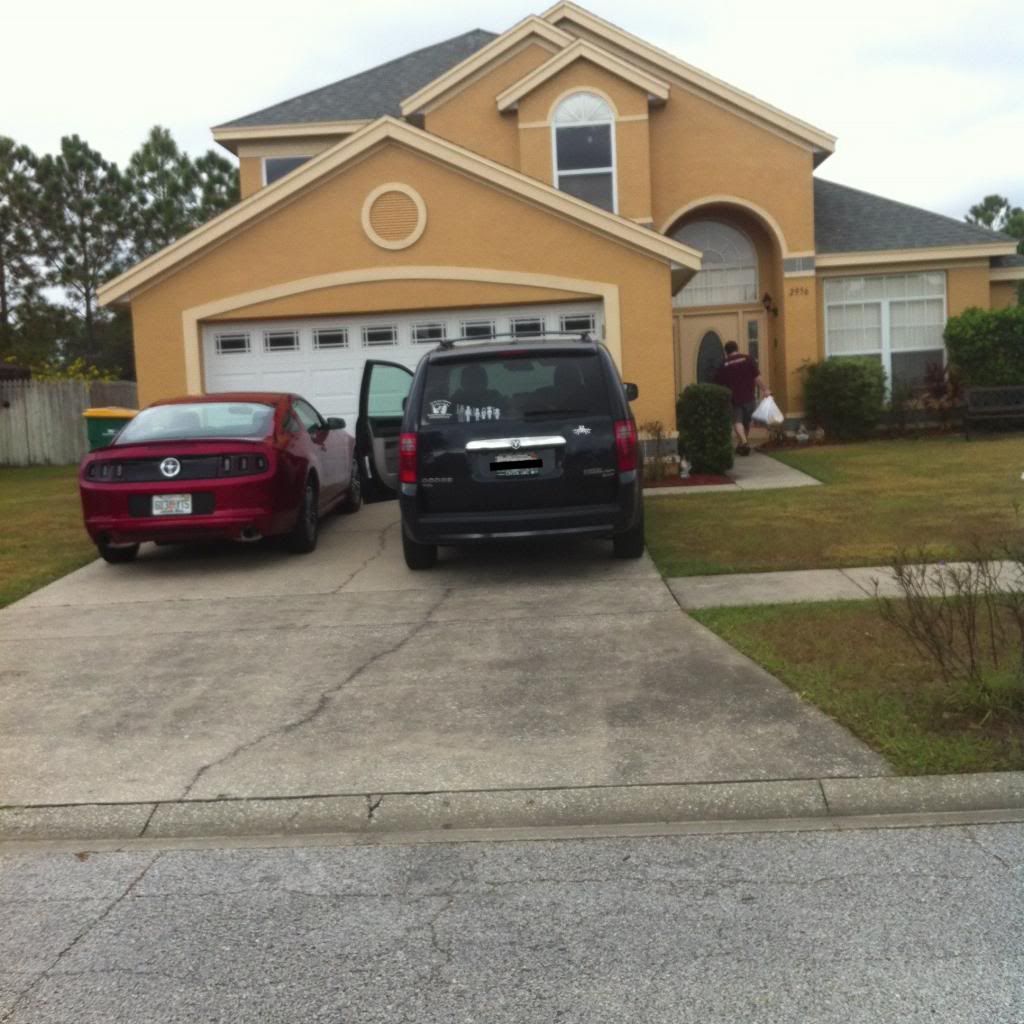 The house we stayed in was fantastic.  WAY cheaper then a hotel, our own private pool and only minutes from Disney.  4 bedroom, 2.5 bath and a very open floor plan which made for a great vacation home for our family.  While Disney resorts has it's perks….for big families renting a house is the way to go.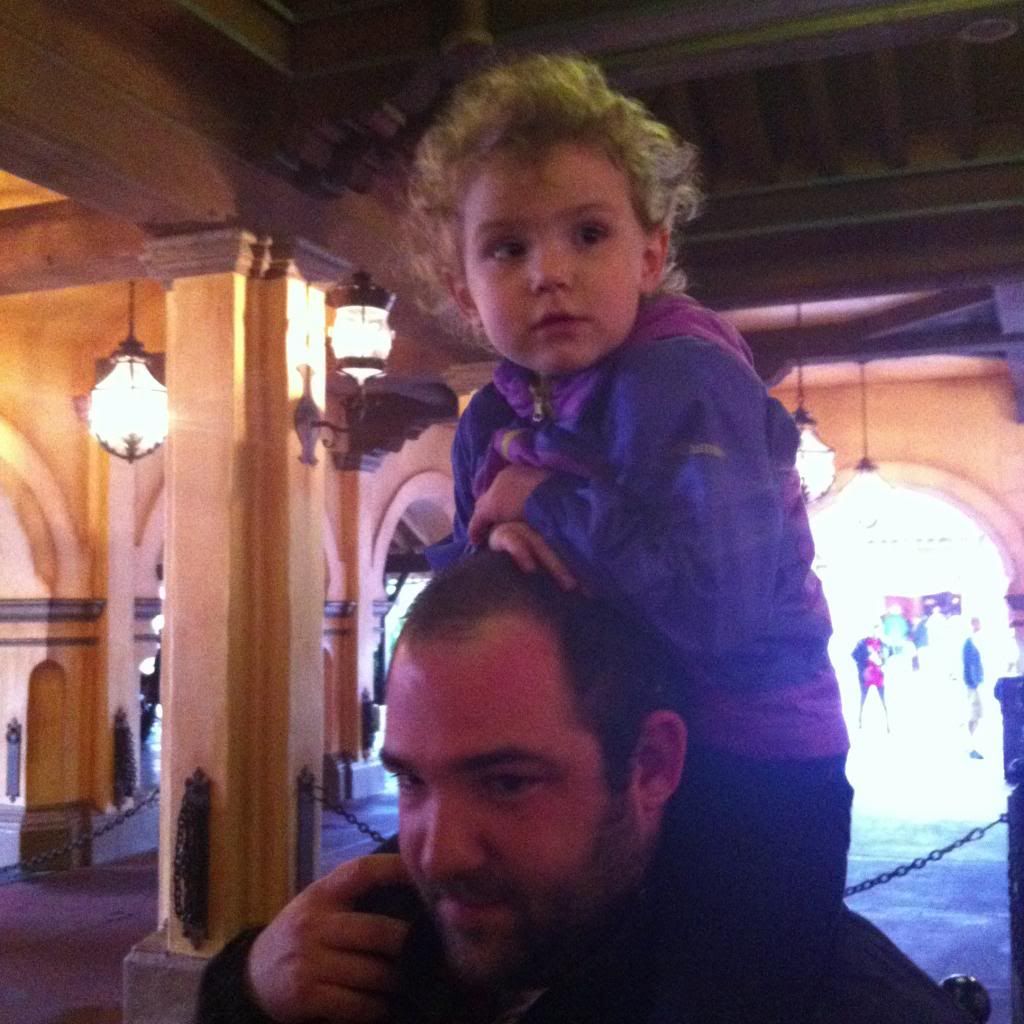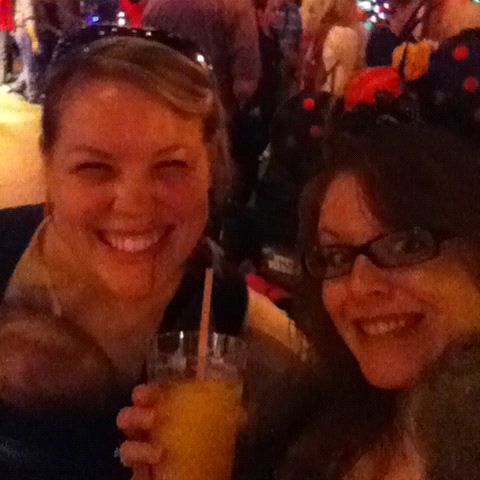 The kids had an amazing time, and we even got to meet some new friends!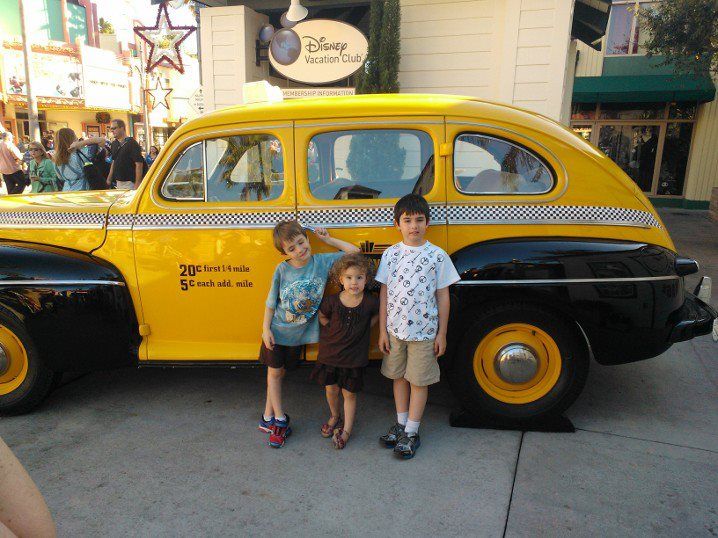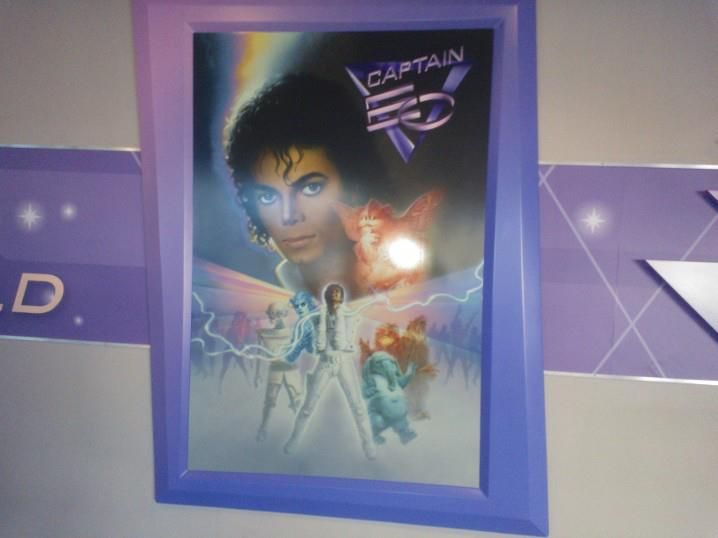 We hit 3 of the 4 parks….Magic Kingdom, Epcot and Hollywood Studios.  Capt EO was awesome.  I havn't seen it since I was a kid and it was better then I remember.  We are here to heal the world!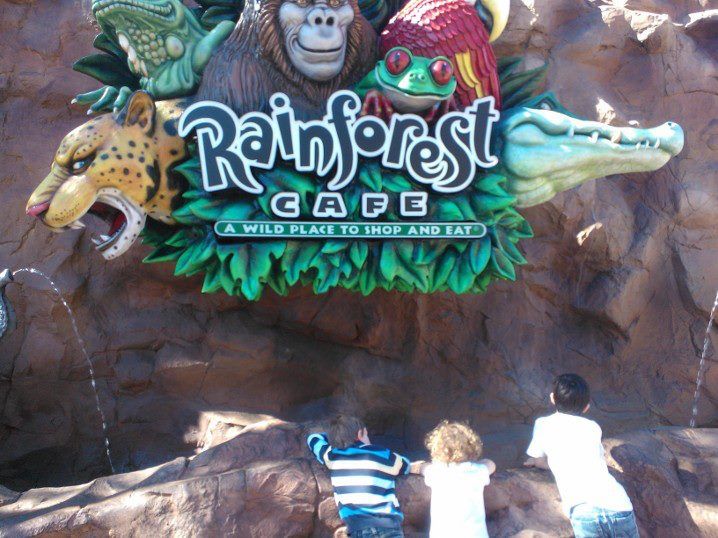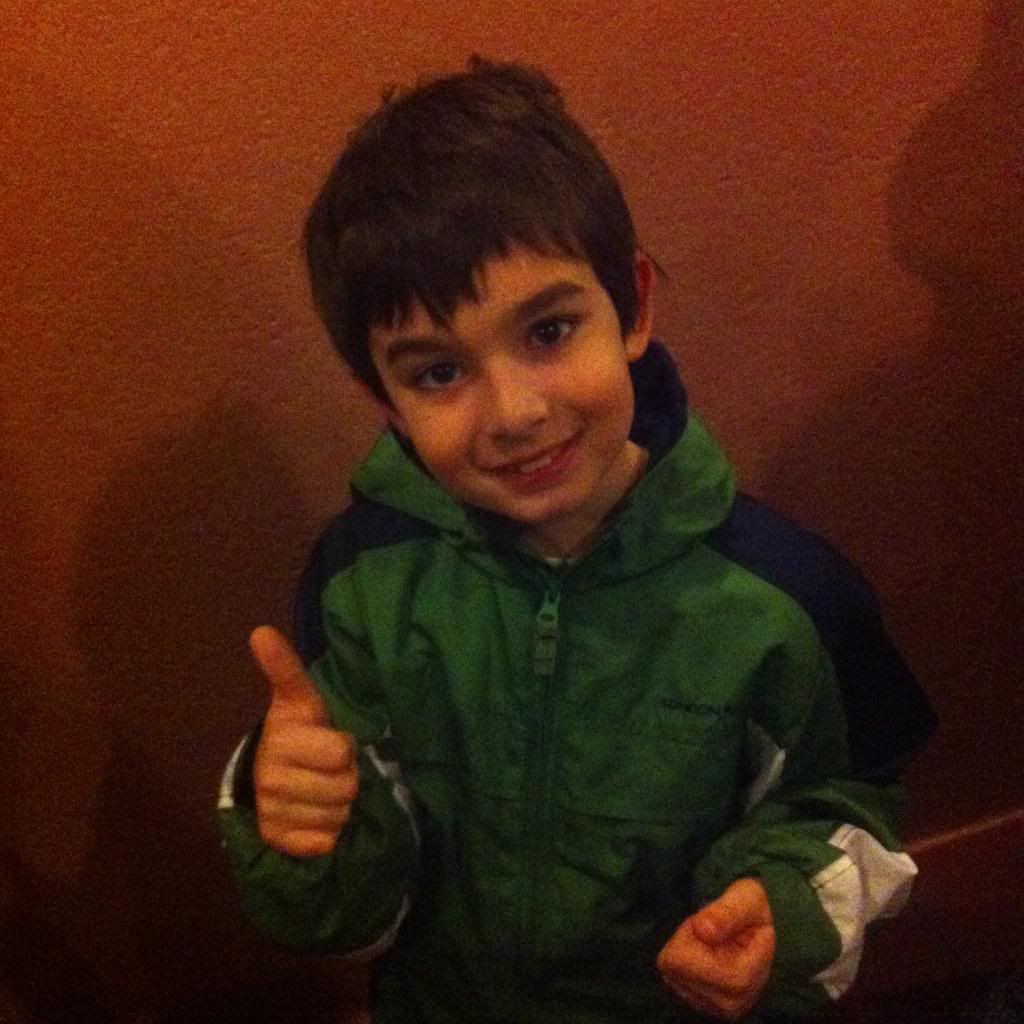 and SquishyKid #1 rode his first ever rollercoaster with his mama.  He LOVED it.
Like us on Facebook: https://www.facebook.com/themommydialogues
Vote for us (once every 24 hours) on Top Baby Blogs: http://www.topbabyblogs.com/cgi-bin/topblogs/in.cgi?id=themdi