9 years ago today, I held this sweet baby boy in my arms and came to the realization that only a birthmom can…..that I get to take this child home. How powerful that realization was for me.  From the beginning Landen was the perfect baby….he slept well, he ate well….he never cried and was happy 100% of the time.  As he got older he was never the typical mischievous, tantrum throwing, defiant toddler.  In fact I can't even recall him EVER having thrown a tantrum in his entire life.  He's a very laid back easy going kid.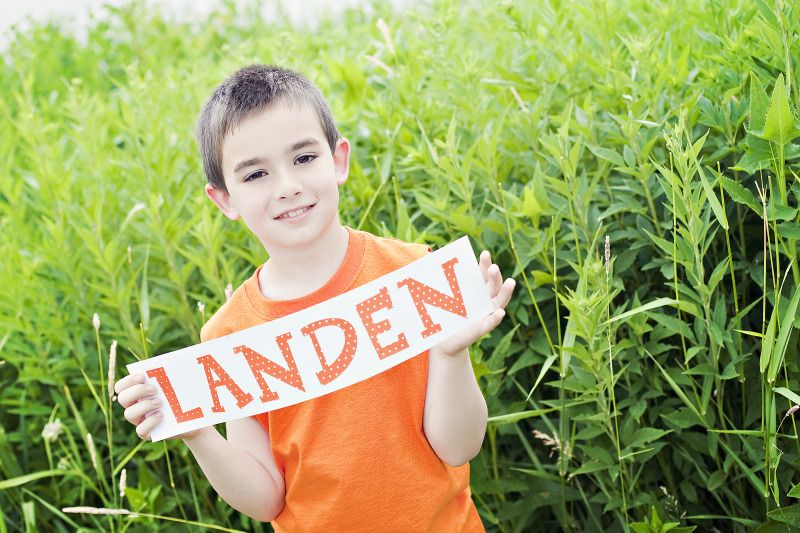 He's in 3rd grade this year and loves school….some of his classmates have already started going through puberty which scares the crap out of me, I have be honest with ya.  I am NOT ready for a "teenager".  I am praying to the FSM that we still have a few years.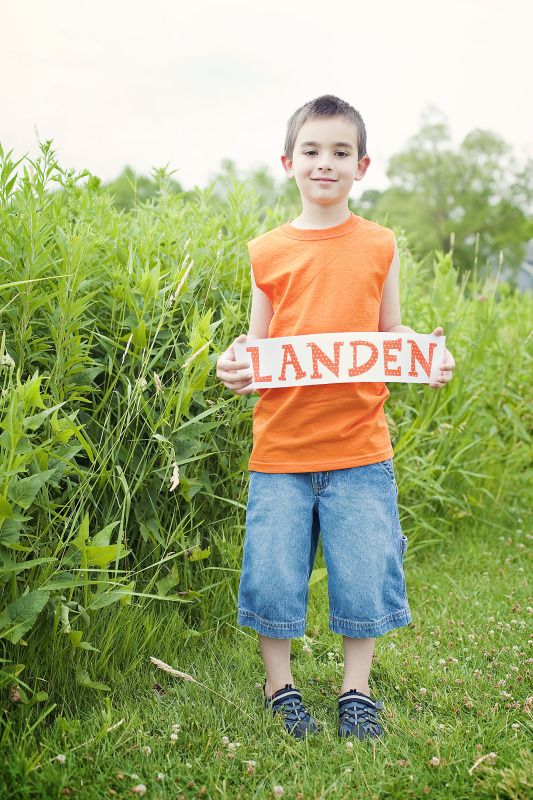 Now for a little Q & A with 9 year old Landen
Q: What is your favorite color?
A: Black
Q: What is your favorite subject in school and why?
A: Reading, because we get to work out of the reading hardcover book.  There are lots of fun stories in the hardcover book.
Q: What is your favorite food?
A: Salmon
Q: What do you want to be when you grow up?
A: I'm either going to be a race car driver or a Chef
Q: Do you have a favorite song?
A: Not really, Oh wait I just remembered Out of Control by Hoobastank (seriously? Wow)
Q: Favorite Candy?
A: Mamba Sour
Happy Birthday Landen Gus.  I love you more then you will ever know.  You pulled me out of the darkness and into the light.
"Today you are You, that is truer then true.  There is no one alive who is Youer then You" – Dr Seuss
Like us on Facebook: https://www.facebook.com/themommydialogues
Vote for us (once every 24 hours) on Top Baby Blogs: http://www.topbabyblogs.com/cgi-bin/topblogs/in.cgi?id=themdi