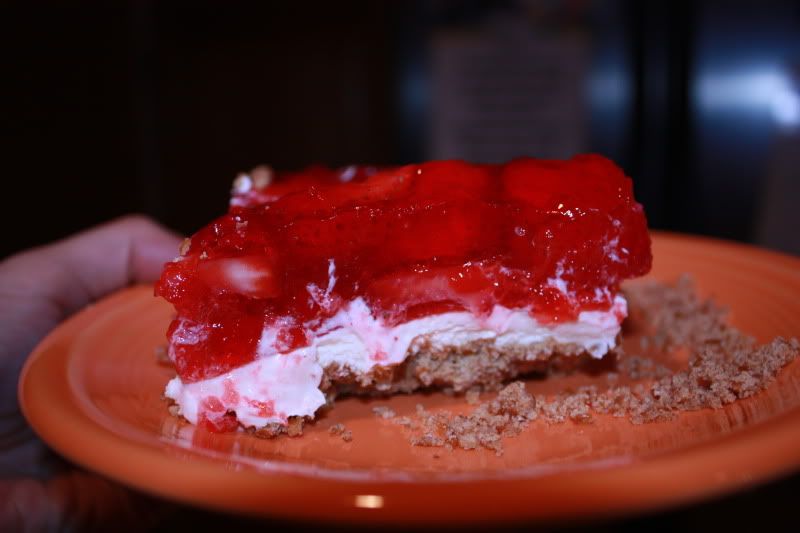 If your looking for a healthy dessert, this is not it.  I also won't be held accountable for when the entire pan is gone in 1 night.  I warned you!  My Best Friend made these for me for the first time when she came to visit several years ago….and it's been love ever since.  They are quite tedious to make, so if your looking for instant gratification from this wonderful mess of deliciousness your not going to get it.  It's a very easy recipe…it's just the waiting for them to be done that's a killer.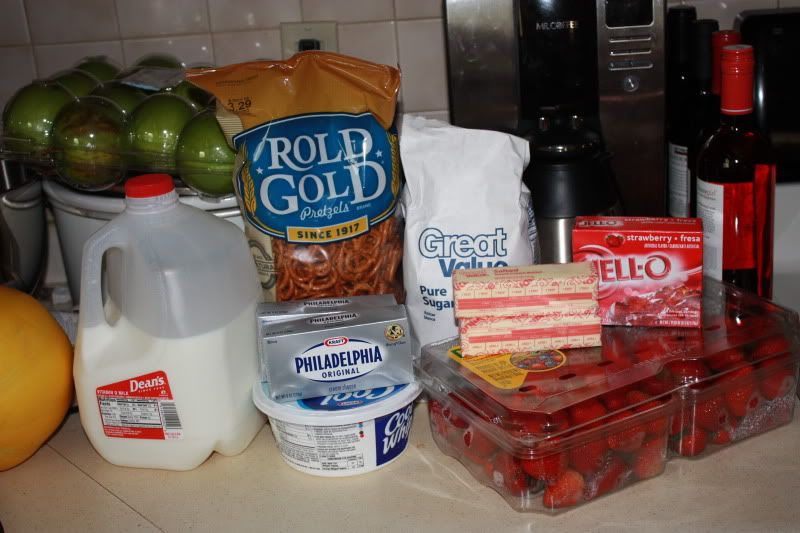 What you need…..cool whip (original), cream cheese (plain), butter, milk, strawberries, strawberry jello, sugar and pretzels
We are going to start off by making the crust…..preheat your oven to 350 degrees and smash or food process approx 3/4 of a large bag of pretzels.  I only use Rold Gold Twists, but you can use whatever you want.  In the end you will want 2 cups of crushed pretzels.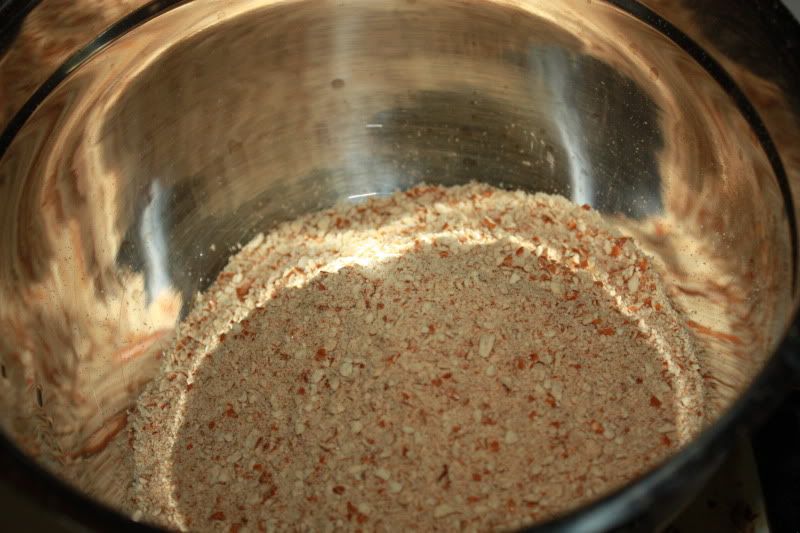 Dump your 2 cups of pretzels into a large bowl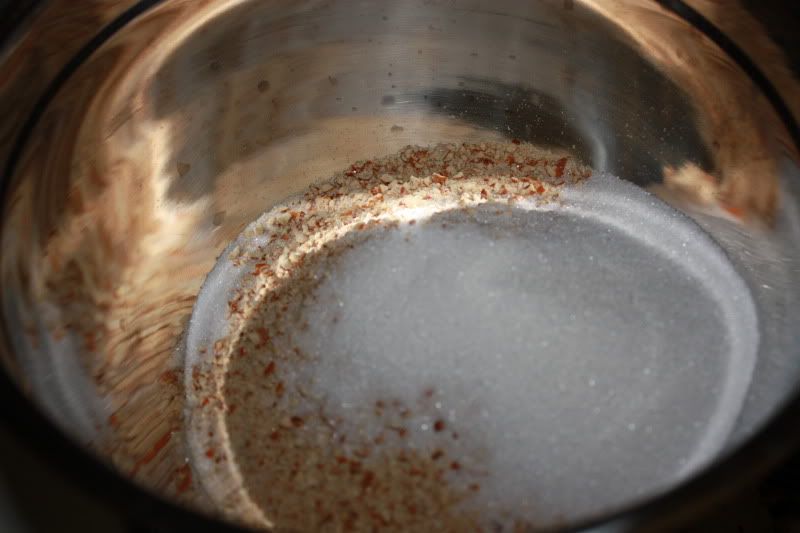 Add a 1/4 cup of sugar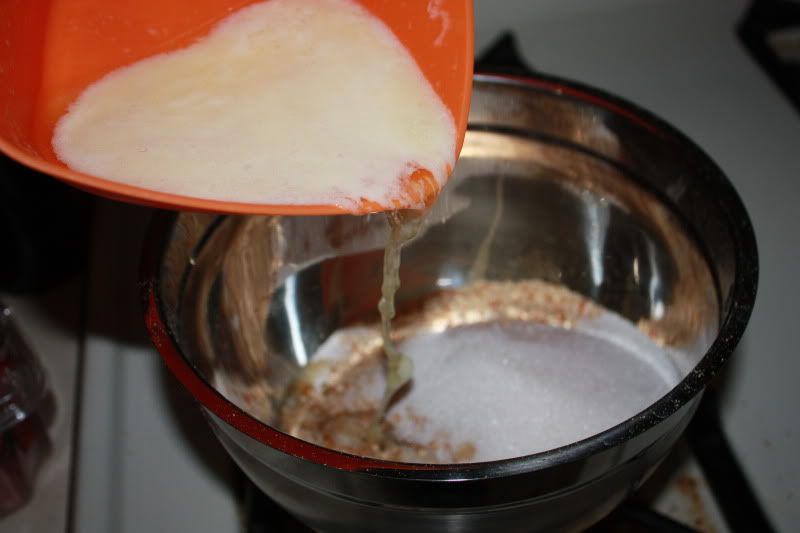 and 2/3 cup of melted butter (1 stick + 5 1/3 tablespoons of another stick). I use salted butter because I like that little bit of extra saltiness it brings to baked goods.
Mix it up until everything is moistened
and dump all of it into a 9×13 pan
Press your pretzel mixture down firmly into the pan
and into your already preheated oven for 10 minutes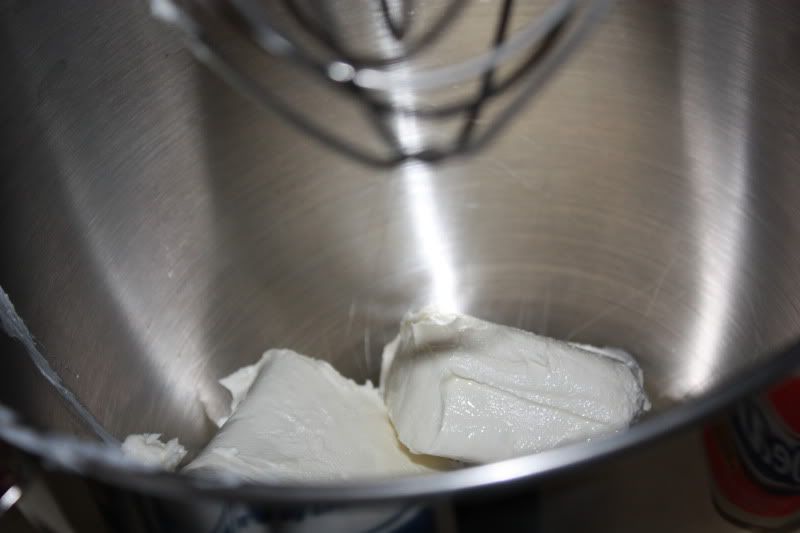 While we wait for the crust we are going to start on the second layer….in a large bowl or stand mixer, add 1 1/2 blocks of softened cream cheese
1/4 cup of sugar
2 tablespoons of milk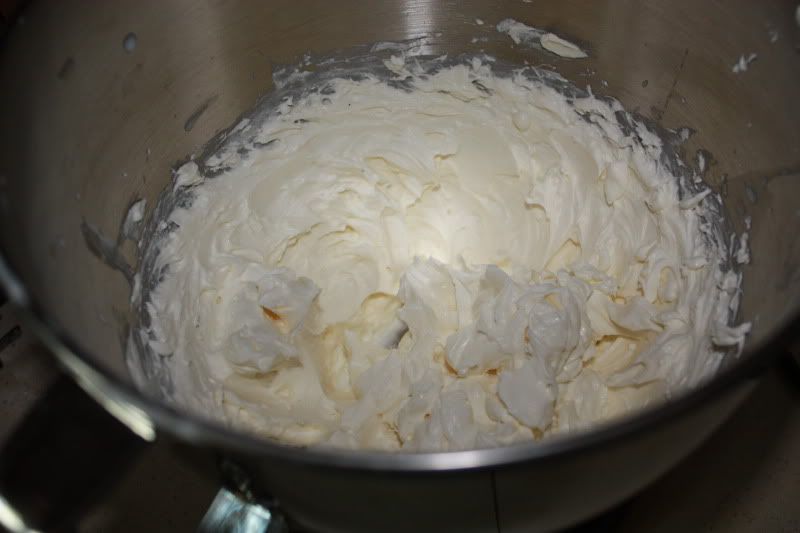 and whip everything together until it is light and fluffy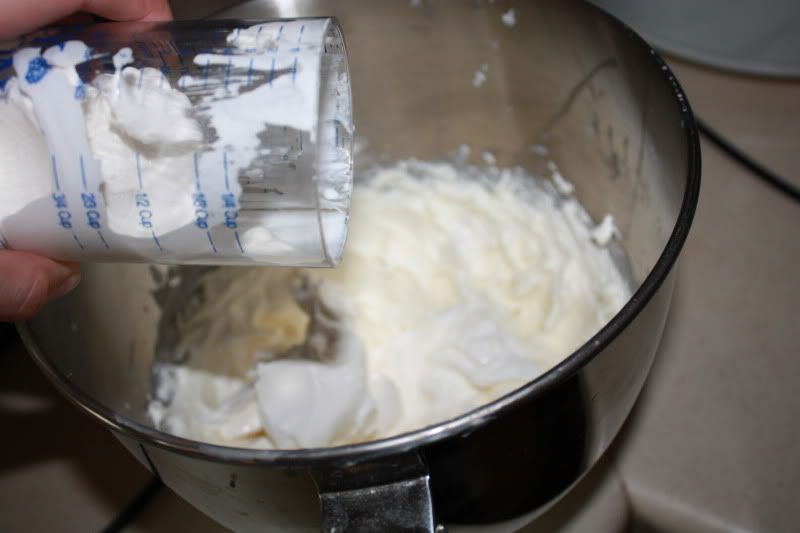 Add 1 cup of THAWED Cool Whip to your cream cheese mixture
and fold the two together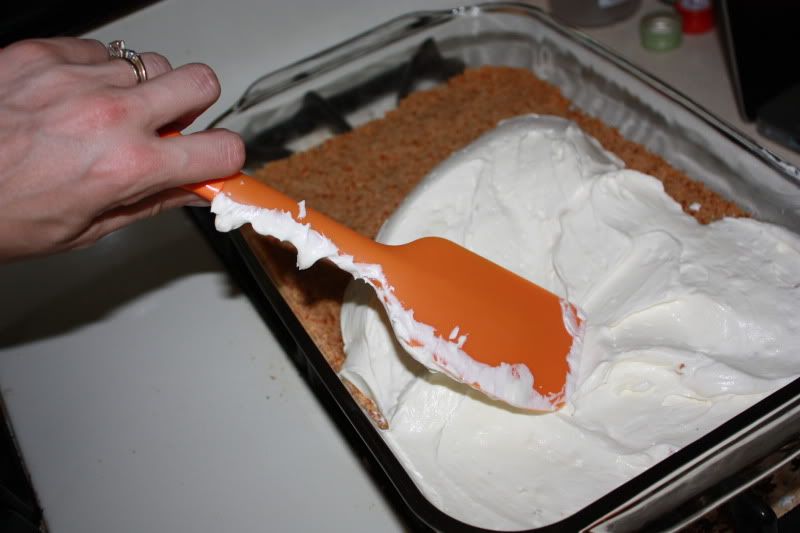 After your crust comes out of the oven and has cooled a bit, you are going to spread your Cool Whip/ cream cheese mixture over the top of the crust.  DO NOT do this if the crust is hot, or you will be left with a melty drippy mess.
Stick it in the fridge for several hours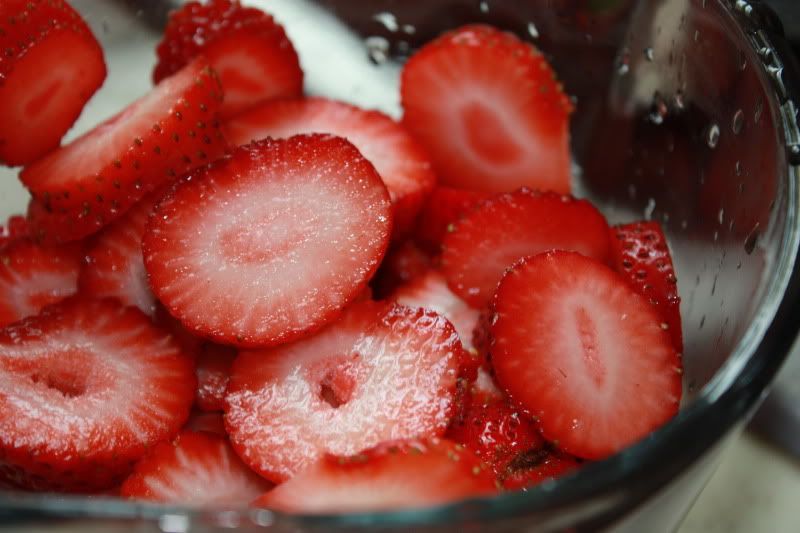 While we are waiting for the Cool Whip/cream cheese layer to solidify a bit, we are going to start on the last layer.  To start with, slice 2 pints of fresh strawberries.  If you buy fruit in bulk, you will need 4 cups of sliced berries.  Do not use frozen strawberries, it just doesnt turn out the same and because of the water content it messes with the top layer.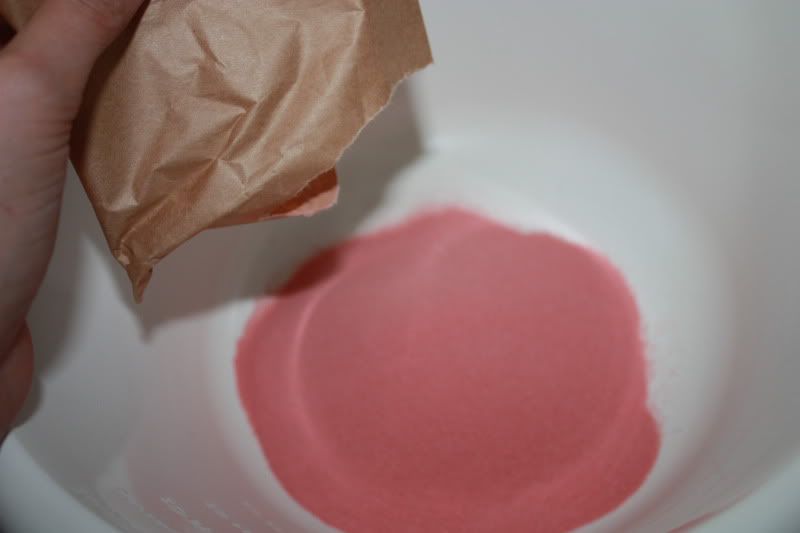 Dump 1, 6 oz strawberry jello packet into a medium bowl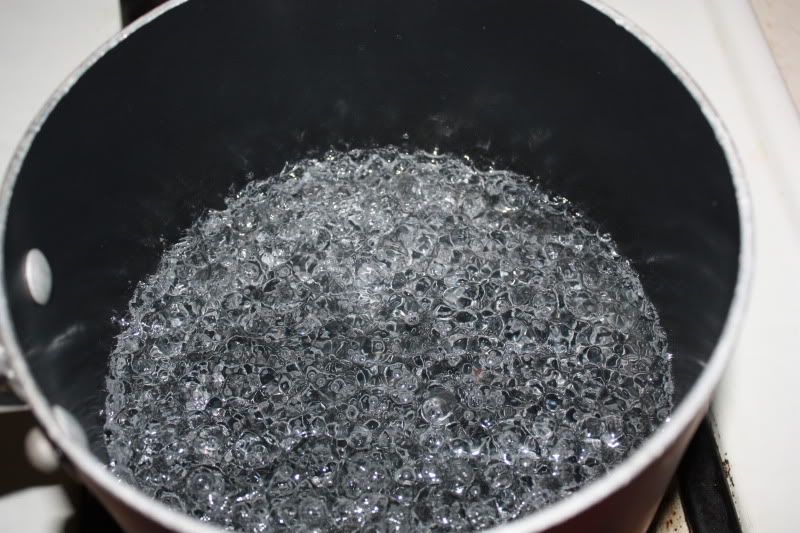 Bring 2 cups of water to a boil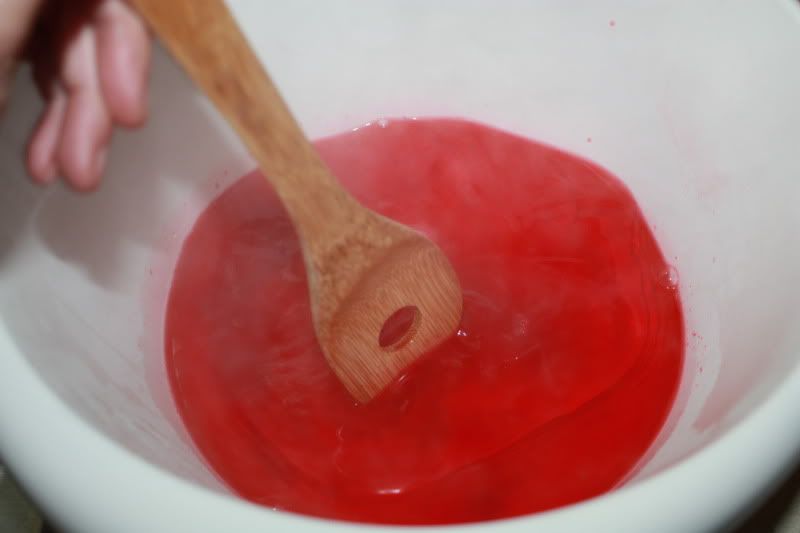 Dump your boiling water into the bowl with the jello mix, and stir until it's completely dissolved.
Add 1 1/2 cups of COLD water and give it a good stir
Stick your bowl in the fridge for roughly 1 1/2 hours….or until you can draw a spoon through the jello and it coats the back of the spoon
Once your Jello is starting to "Jello" you are going to add the strawberries.  I waited a little to long this time and it was already practically Jello in the bowl, but it will still work.  Mix the berries up good so they are all completely coated in Jello
Dump or spoon your strawberry/Jello mixture over top your other 2 layers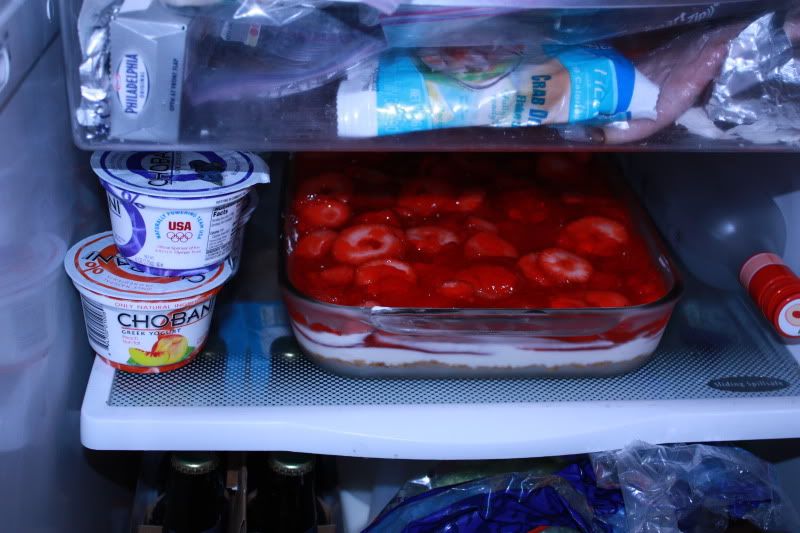 and stick in the fridge for 4-6 hours (this is the REALLY tough part)
Once your Jello is completely solid….slice it up and enjoy!